About Us
At Canoogles, we offer quality-made products designed for both cozy connection and creative fun! While generations of children have latched onto a special blanket, "blankie," or "lovey," our flagship product, the Hooded Blanket, is a full-body throw that not only wraps a child from head to toe in warm softnes, but transforms the child into a favorite, bold, brave animal. Now kids can become their own courages security blanket!
If it sounds like we know kids, it's because we do! That's why our products are designed to wear well for years and years — even passing from one sibling, cousin, or friend to the next, time and time again. Also, because we know you have better things to do than hand wash something that's bound to take a spill, accident, or even occasional mud bath, Canoogles makes products as easy to clean as they are comfy and cute! Just toss into the machine and hang to dry to preserve softness
Combine snuggles, cuddles, and canoodles with the creativity of Canoogles!
Shop Canoogles!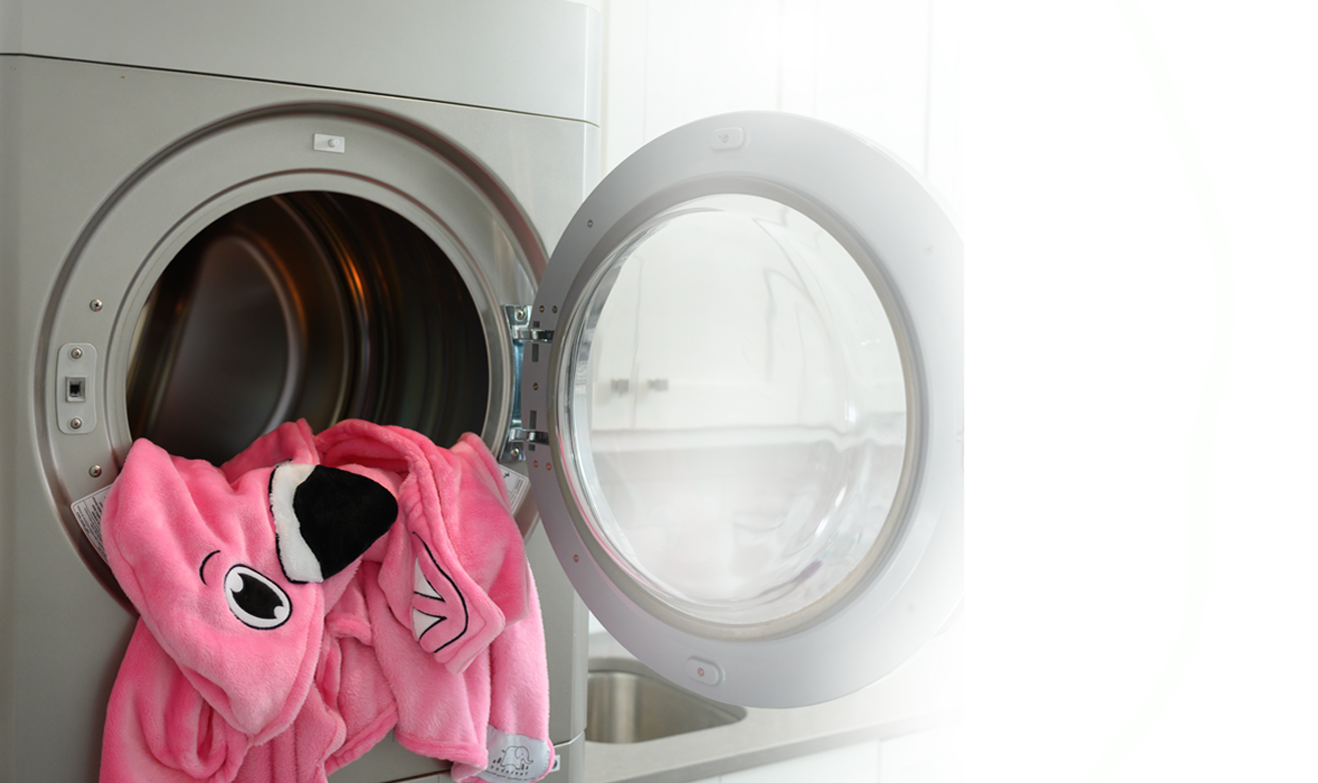 The "Love it or leave it" Guarantee
We're so confident you'll absolutely love your Canoogles product, we offer a no-questions asked 100% satisfaction guarantee. If you are not completely content with your purchase, just send us an email with your order number within 60 days and we'll get you a return package slip to send your product back to us and offer you a full refund.
Send to support@canoogles.com