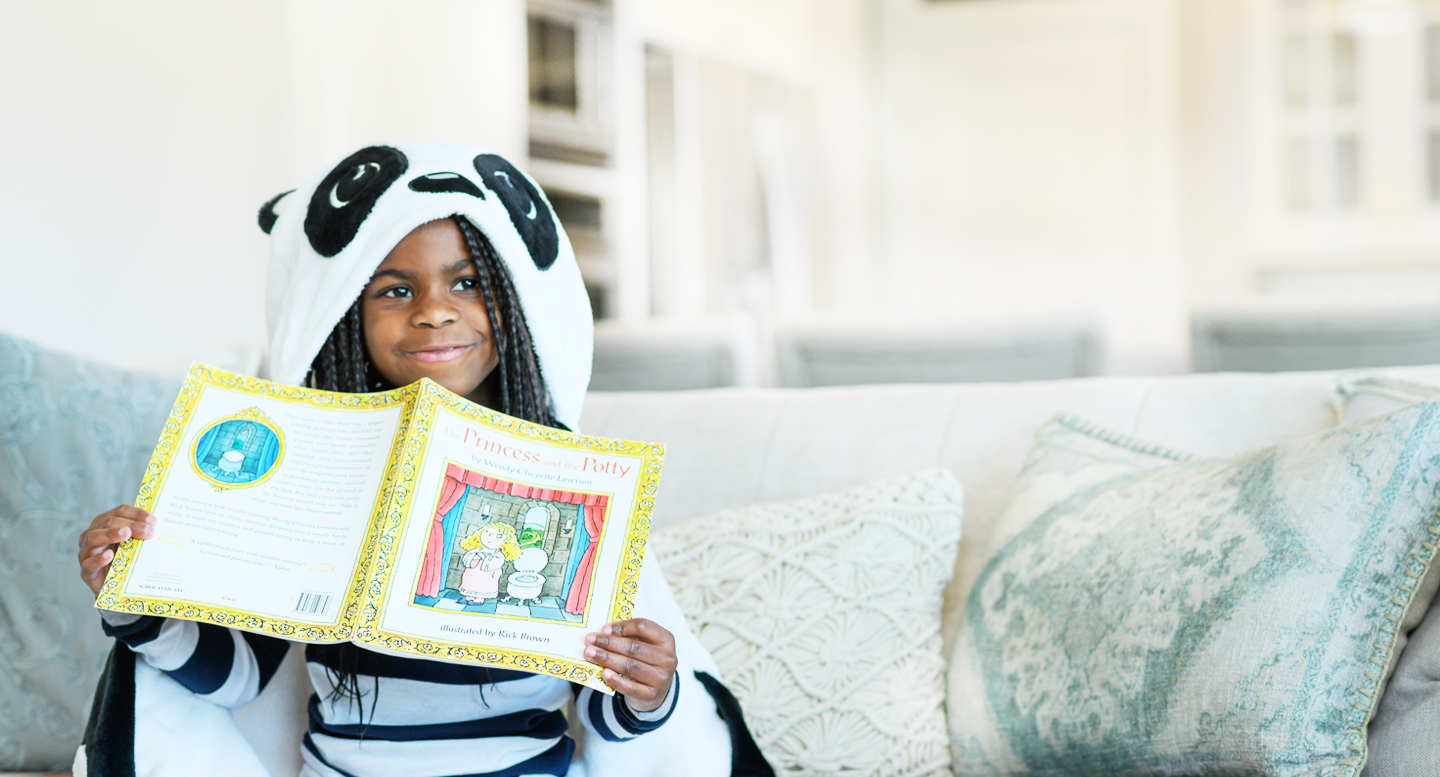 Where

C

O

Z

Y

Meets Creative
Bundle up and play
in our super soft,
super fun, built-to-last
hooded blankets.
From playtime to naptime
Make any time cuddly fun with Canoogles!
Whether it's storytime by the fire, cozying up for family movie night, or taking a long afternoon nap, children two to 12 love wrapping up head to toe in our super soft, comfortably warm, and delightfully designed Canoogles Hooded Blankets.
With fun features, corner pockets for keeping warm paws, and bright, crisp colors, our 100% polyester fleece blankets are sure to be an instant hit and a timeless classic for years to come.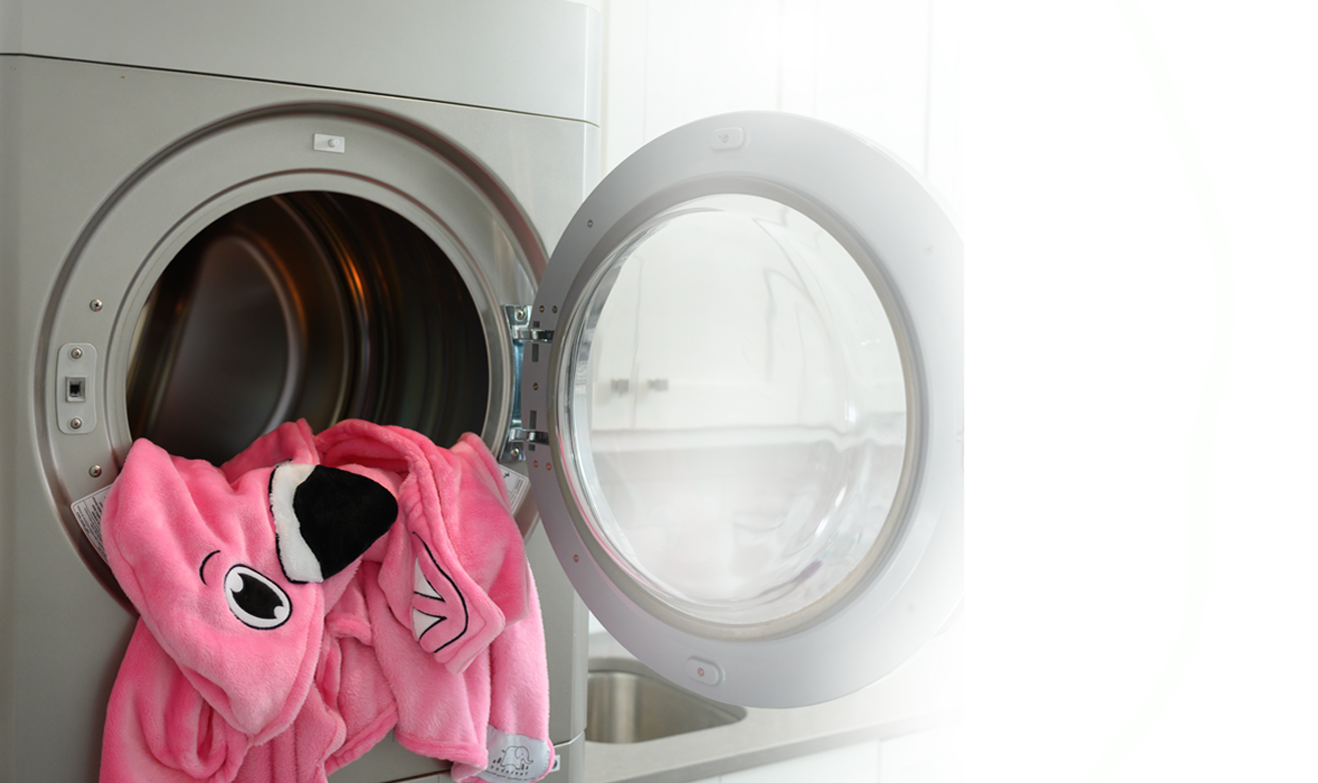 The "Love it
or leave it"
Guarantee
Yes, we know kids!
That's why our hooded blankets
are quality made and easy to clean
Still, if there is any issue with your Canoogles Hooded Blanket beyond normal wear and tear, just give us a roar (or squak, or trumpet, or chirp) within 60 days of your purchase and we'll offer you a complete refund!
Learn More